Which baby are you? (scary right.) →
sassytheatregay: skellaten: JANUARY BABY Pretty/handsome. Loves to dress up. Easily bored. Fussy. Seldom shows emotions. Takes time to recover when hurt. Sensitive. Down-to-Earth. Stubborn. Repost this in 5 mins and you will meet someone new in 8 days that will perfectly balance your personality. FEBRUARY BABY Abstract thoughts. Loves reality and abstract. Intelligent and clever....
MYSTERY SOLVED!
wow. well i've never been yelled/scolded/eye-rolled at that much in my entire life. on the verge of flipping tables and throwing papers.
insertpunhere asked: I SEGE R54TIOJY4CDIXDS PORK
thecaffeinator asked: are you freaking back from the wastes of poland yet
I HATE PACKING.
i'm a horsie.
went on a two hour horseback ride through the wild trails of new jersey. how relaxing.
chickens.
it smells like chickens in the bathroom. i don't think that's normal. on another note, hand dryers are stupid.
don't shoot the messenger
i'm not too fond of people getting sassy at me for something i didn't even do. it's not MY fault we didn't receive any of your paperwork, i'm just a student worker here. SHEESH. people need to calm down, just a little bit.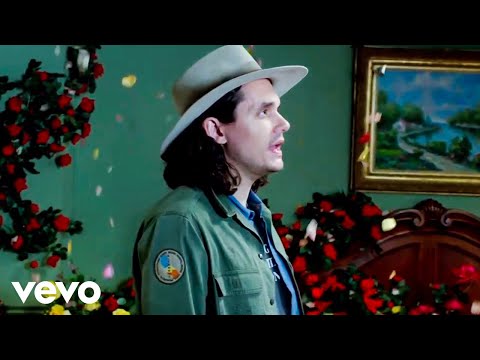 time.
time is going by way to fast. it's officially making my brain sad.
random trip.
loving these spontaneous day trips. taking a train to the beach in the a.m. racking up those amtrak reward points. woot woot.
pack it up.
why is it so immensely hard to pack the right amount of things for a trip. am i the only one who feels this way? the maximum limit for a suitcase is 50 pounds. somehow i have to manage to pack only 50 pounds worth of clothes, shoes, towels and toiletries in ONE suitcase for a ten day trip to poland. airport administrators, why must you make my life that much more difficult. they better deduct the...
you know when...
you know when at first you really don't like something then all of a sudden you feel to get every color and pattern of it. yeah, i think i'm addicted to buying toms. OH WELL.
it's already almost august.
time flies when you're doing nothing.
i love people.
so, working at a welcome/information desk at school. and this guy comes up to me and says "do you by any chance have a cash register on you?" you're in luck, i remembered to bring my cash register to school with me today.
stupid cold.
i hate colds. they make me sound funny and very nasal-y. people who come in look at me like i have three heads. WHAT, haven't you seen a person with a cold before. going to stock up on orange juice and soup and hopefully i can carry out more than a two minute conversation. over and out.
a dream a day keeps the doctor away.
yep. these are dream posts. and just a head's up, some of them make absolutely no sense whatsoever. I was in this forest with lots of trees. It was really foggy and gloomy out. As I started to walk down this path, I looked up at the trees to see that their were many, many little girls wearing dresses sitting up in the dress. They watched me as I walked along the path. I ended up backing up...